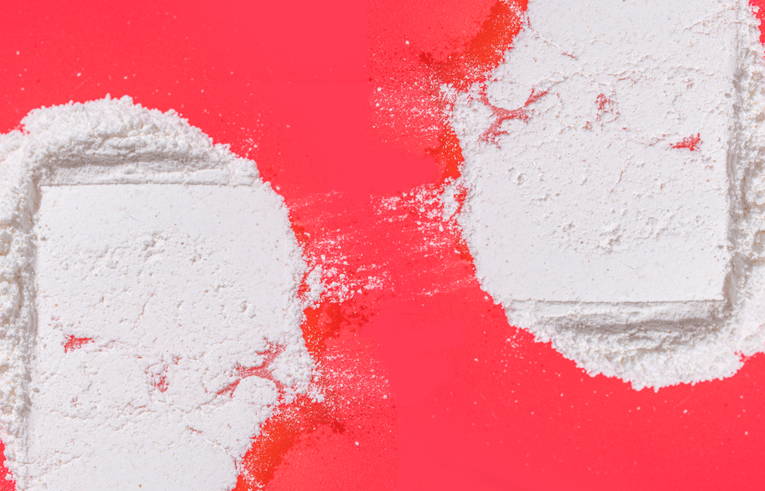 If you have any questions, we would be happy to answer them!
Our friendly and dedicated customer service team is here to ensure you have the best experience possible. You may also refer to our FAQ page to immediately answer some common questions.
Email us at support@goodmolecules.com
For PR Inquires only: email pr@goodmolecules.com
Regular business hours apply: 9am - 5pm PST Monday - Friday, excluding US holidays.