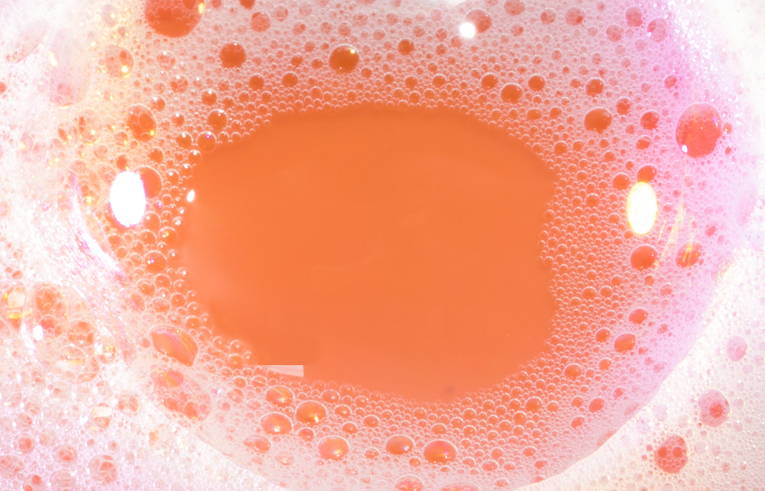 Where can I purchase Good Molecules products?
What forms of payment do you accept?
We accept: Visa, Mastercard, American Express, PayPal, Alipay, Apple Pay, and Google Pay and instalments through Atome Hong Kong. Cash-on-Delivery (COD) is available in Hong Kong and Macao. 


Can I change the shipping address for an order I just placed?
Yes, but it is very time sensitive. Please reach out to us ASAP at support@goodmolecules.team. If your order has not shipped yet, we may be able to changed the address for you. We cannot guarantee this, but will do everything we can so you can receive your order.
I am missing some item(s) I ordered.
Oh no! Please reach out to us at support@goodmolecules.com with your order number. We will get that sorted and send you your missing items ASAP. 
The checkout page is not working for me.
Try switching your web browser to Google Chrome. If the problem persists, please contact us at support@goodmolecules.com.
I just placed an order. When will I receive my product(s)?
Please allow us 1-2 business days to process and package your order. Once it is ready to be shipped, SF Express offers delivery within 1-3 business days. A valid local Hong Kong mobile number is required. 
Can I ship to an SF Express network point? 
Yes. Please include the district, code and address of the SF Express network point as your shipping address at checkout. A valid local Hong Kong mobile number is required. 
Do you ship internationally? How much will I pay for this? 
Yes. We ship internationally via getgoodmolecules.com.


Can I return my product(s) for a refund?
If you are less than completely satisfied with your purchase, please contact us at support@goodmolecules.com within 60 days of receiving your order.

We will be happy to issue a full refund. Refunds are made to the original form of payment (e.g., credit card or store credit).


Do I have to pay for return shipping?
Please email us at support@goodmolecules.com, and we will work to ensure a full refund and free returns.
When do Good Molecules products expire?
All Good Molecules products have an expiration date. Please check the PAO, or period-after-opening date on all our packaging. This should look like a small open jar with a number inside. This refers to the number of months we recommend using the product before disposing.


Are you products safe to use for all ages and skin types?
Our products are carefully formulated to be safe to use. However, like with any new product, we highly recommend doing a patch test beforehand.


Can I use Good Molecules products if I am pregnant or breastfeeding?
We always recommend consulting with a doctor before using any products.


We can be reached at support@goodmolecules.com.
Please contact our PR team at pr@goodmolecules.com.