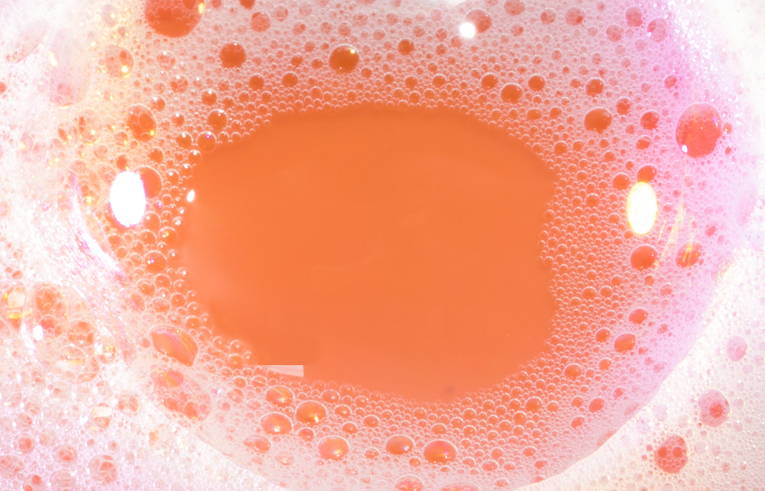 FREQUENTLY ASKED
QUESTIONS


Where can I purchase Good Molecules products?
What forms of payment do you accept?
We accept: Visa, Mastercard, American Express, Discover, JCB, Diners Club, Shopify Pay, Apple Pay, and Google Pay.


Can I change the shipping address for an order I just placed?
Yes, but it is very time sensitive. Please reach out to us ASAP at support@goodmolecules.team. If your order has not shipped yet, we may be able to changed the address for you. We cannot guarantee this, but will do everything we can so you can receive your order.


I am missing some item(s) I ordered.
Oh no! Please reach out to us at support@goodmolecules.team with your order number. We will get that sorted and send you your missing items ASAP. Sorry about the inconvenience. 
The checkout page is not working for me.
I just placed an order. When will I receive my product(s)?
Please allow us 1-2 business days to process and package your order. Once it is ready to be shipped, USPS offers delivery within 3-5 business days.


Do you ship to PO Box addresses?
Yes. We ship to PO Box addresses.


Do you ship internationally? How much will I pay for this?
Yes. We ship internationally. Shipping costs will depend on the country and weight of your package. This will be calculated during checkout.



Can I return my product(s) for a refund?
If you are less than completely satisfied with your purchase, please contact us at support@goodmolecules.team within 60 days of receiving your order.

We will be happy to issue a full refund. Refunds are made to the original form of payment (e.g., credit card, PayPal or store credit).


Do I have to pay for return shipping?
When do Good Molecules products expire?
All Good Molecules products have an expiration date. Please check the PAO, or period-after-opening date on all our packaging. This should look like a small open jar with a number inside. This refers to the number of months we recommend using the product before disposing.


Are you products safe to use for all ages and skin types?
Our products are carefully formulated to be safe to use. However, like with any new product, we highly recommend doing a patch test beforehand.


Can I use Good Molecules products if I am pregnant or breastfeeding?
We always recommend consulting with a doctor before using any products.


Please contact our PR team at press@getgoodmolecules.com.